European Summer School
Qualifizierungsevent für erfahrene Trainer*innen aus dem Netzwerk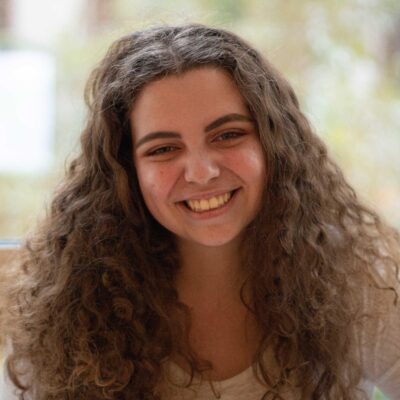 Leonor Albuquerque Amaral
Having been involved in the Understanding Europe project for three years now, I still feel the same excitement as before whenever I see the project grow and prosper. Being a Peer-Educator is the perfect opportunity for me to further contribute to the project, by passing down all the knowledge and opportunities that this project has given me over the years.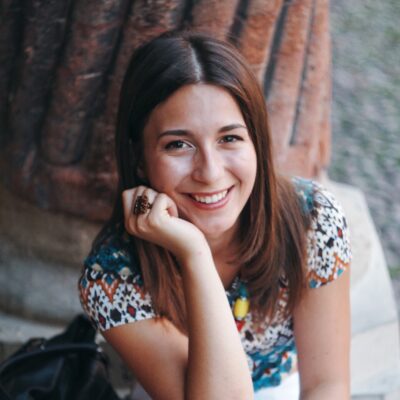 Alice Leone
I can say without hesitation that Understanding Europe has significantly contributed to my personal growth. Since being involved in the project, not only have I become a better informed and more active EU citizen; I also got the opportunity to share experiences and ideas with peers from all over Europe.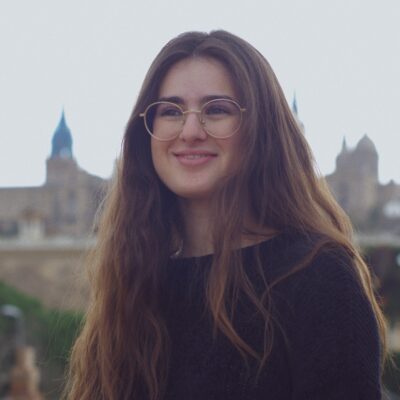 Júlia Aguilera Jofre
I am very excited to uptake this challenging academic year as a Peer-Educator, a year that will definitely be filled with different opportunities and innovative educational formats.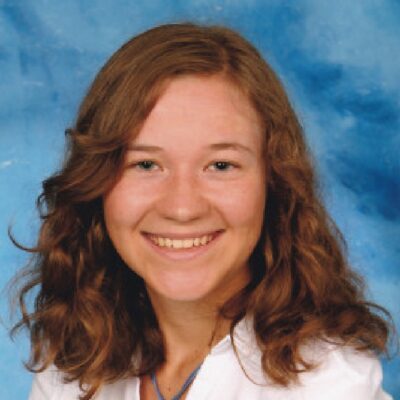 Julia Kikel
After being introduced to the European Youth Parliament in 2017, I have always felt very passionate about European values and youth participation. The Understanding Europe project, specifically, appealed to me because of its novel, tangible and interactive teaching and learning approach, which is mutually enriching for both pupils and trainers. Moreover, I enjoy being part of an international team of equally motivated and like-minded people who share my interests.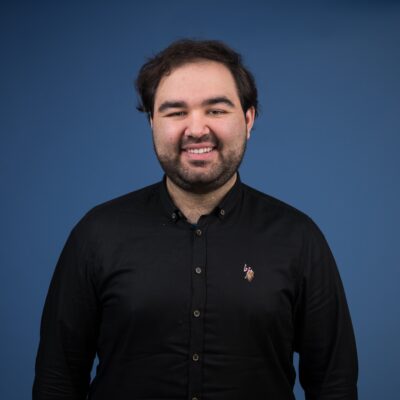 Onur Mercan
The European Union was founded on a foundation where the members had fought shortly before. The founders were able to overcome this hatred and with their cooperation they built bridges on which our current freedoms are based. I am taking part in this project because I want to protect this legacy and help it develop, and for this you need a committed young generation.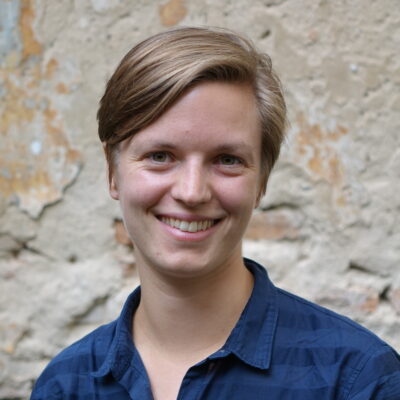 Rebekka Pfennig
I am involved in Unterstandig Europe, because to me the focus is on making EU politics accessible to young people and establishing a connection to our everyday life. It is very important to me to not only discuss the privileges such as the freedom to travel that Europe offers to EU citizens, but also the drawbacks, the ambivalences and consequences of these privileges.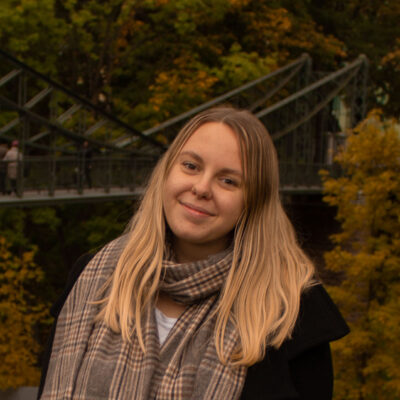 Kerstin Reisinger
I think Austria can benefit a lot from the Understanding Europe project, as political education and especially education about the European Union is not usually seen as a priority in schools. With the Understanding Europe project, we can try to bridge this educational gap.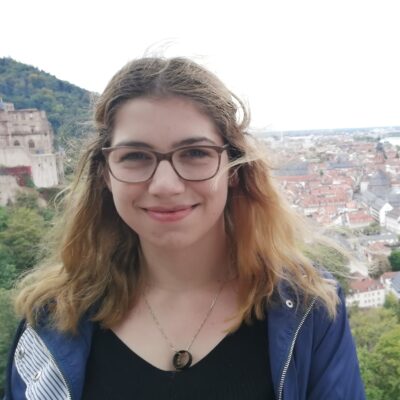 Vanessa Schmidt
I am active as a peer-educator, because for me it is really important to make political education accessible to everyone. The access to education is strongly related to the socio-economic status and this determines our chances and success in society. The Unterstanding Europe network works hard to make the system more equal.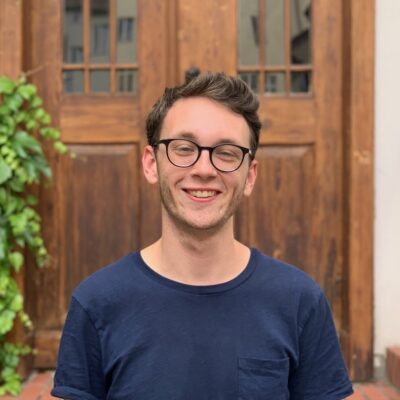 Janis Fifka
For me education needs to be designed in a way so that it empowers young people to speak for themselves and become aware of their own importance in the whole process of decision-making in their communities, their regions, countries or even within Europe. The Understanding Europe network offers a small-scale and low-threshold approach to reach this ideal goal. This is why I have been a Trainer since 2015 and a Peer Educator since 2018.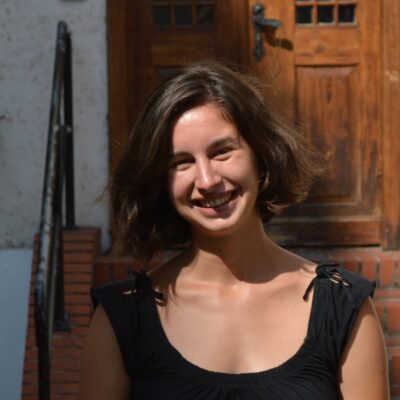 Catarina Bustorff
Being active in the Understanding Europe project for almost five years now has taught me immensely! Most importantly, it has made me realise that even though active citizenship can not be taught by the textbook, it can be experienced in the school environment through youth-driven non-formal pedagogical projects. And once they have that spark, young people realise their power to contribute to a better world!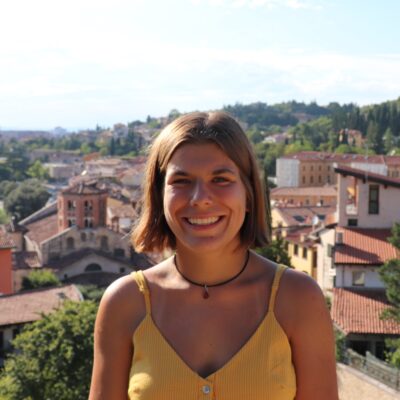 Mariana Baptista
Understanding Europe has been a major part of my life for two years now. I cannot seem to say goodbye, as I find the project fascinating and extremely necessary to educate young Europeans.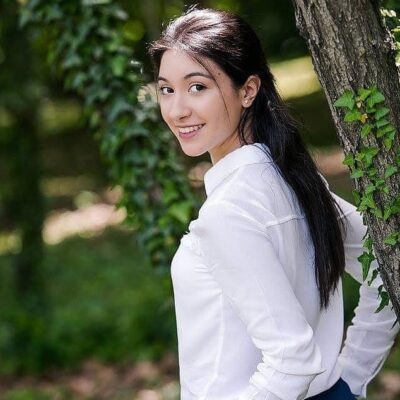 Diana Andrei
As a Peer Educator of the project, it's important to be aware of the needs of others, to be creative and be able to deliver the knowledge by taking into consideration the multiple intelligences of the audience. These 3 things are essential also in our crash courses. For me, being part of Understanding Europe means to live a life of use to others and ensure a better future for the next generations.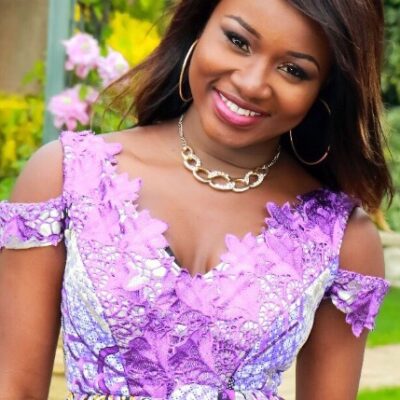 Queenstar Naana Amponsah-Dogbatse
Being Educator has helped my communication skills greatly. It has taught me alot about myself that I hadn't yet discovered.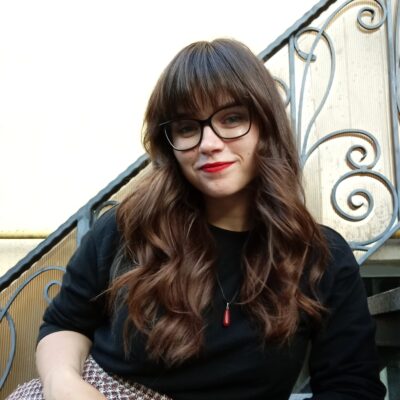 Vladyslava Kuriacha
Understanding Europe Ukraine has shown me how empowering education and knowledge truly is. I am grateful for the ability to offer space for open discussion and the free exchange of ideas for our young people. In return, they never fail to fascinate and inspire me with their energy and eagerness to learn, to question, and to work for a better future. Archimedes said, 'If you give me a lever and a place to stand, I can move the world.' I want to believe that with UE we are offering both.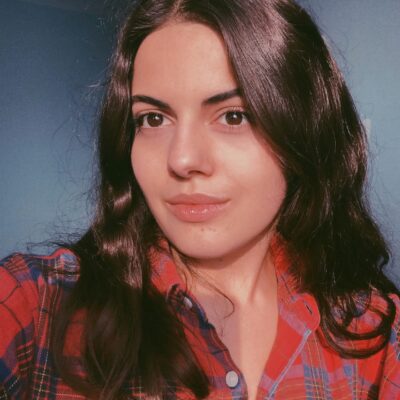 Taguhi Poghosyan
I have been part of UE since 2017, and throughout this time the project not only gave me a chance to be more active in my community and in my country in general, but it also gave me a chance to learn more about the structure of the EU, its history and gain an understanding of the most relevant political topics.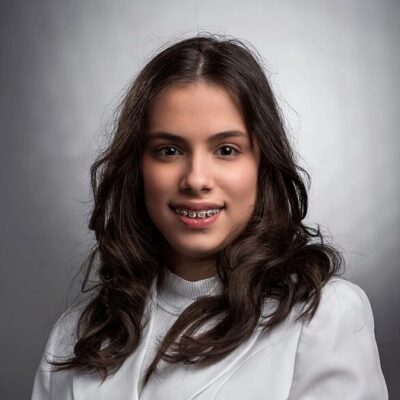 Arijle Kurtagić
UE Bosnia and Herzegovina
I believe that in Bosnia and Herzegovina the Understanding Europe program carries an additional amount of importance than in some countries that are EU member countries already. Here, there is so much skepticism regarding the EU. Understanding Europe allows young people to create an informed, balanced stance regarding the EU's effectiveness and serves as a tool to teach them that their voices matter, in their home country, and in the European Union.