European Summer School
Qualifizierungsevent für erfahrene Trainer*innen aus dem Netzwerk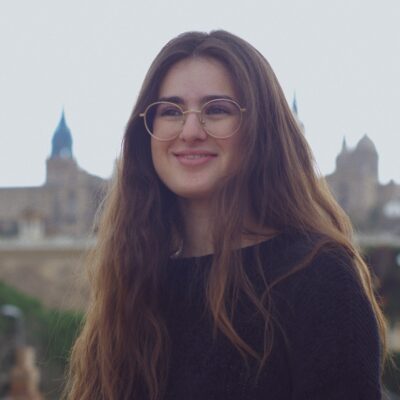 Júlia Aguilera Jofre
I am very excited to uptake this challenging academic year as a Peer-Educator, a year that will definitely be filled with different opportunities and innovative educational formats.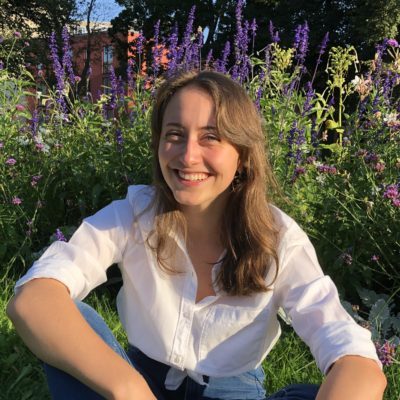 Elisa Mauke
I´m part of the Understanding Europe project because I couldn´t enjoy political lessons during my school days. So I know how difficult an overwhelming it can be to develop political awareness without any support. Through my work as a trainer for UE Germany, I can enable young people to come into contact with the EU at an early stage.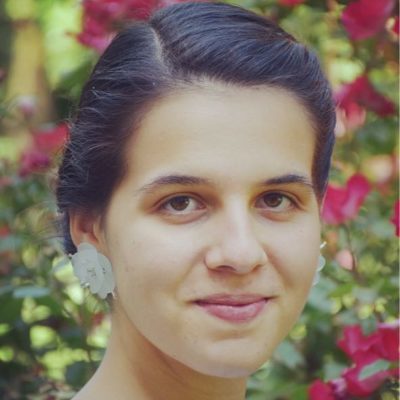 Kansu Ekin Tanca
Being a Fellow in the Digital Europe Programme before, I had the opportunity to develop a dialogue-oriented workshop focusing on digital citizenship for youth. Now becoming a peer-educator, I look forward to engaging with democratic citizenship education even more!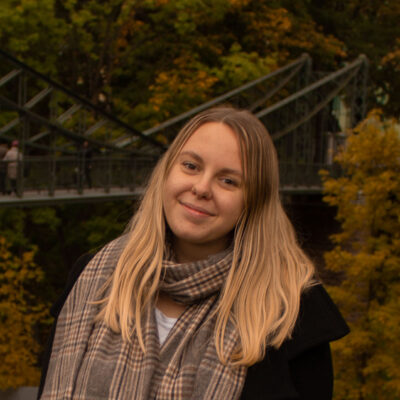 Kerstin Reisinger
I think Austria can benefit a lot from the Understanding Europe project, as political education and especially education about the European Union is not usually seen as a priority in schools. With the Understanding Europe project, we can try to bridge this educational gap.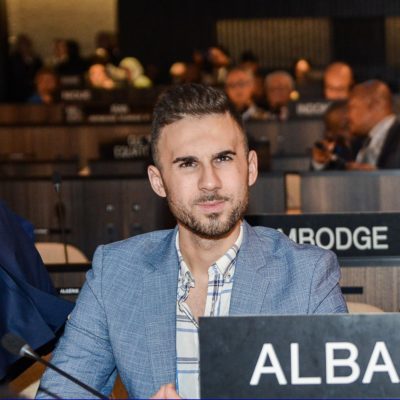 Klajdi Kaziu
Understanding Europe, to me, introduces a new approach to bringing youth closer to European themes. Through promoting critical youth activism, I expect to slowly contribute towards the development of better-informed, politically sound, and active young Europeans, sharing concerns and actions across their national borders.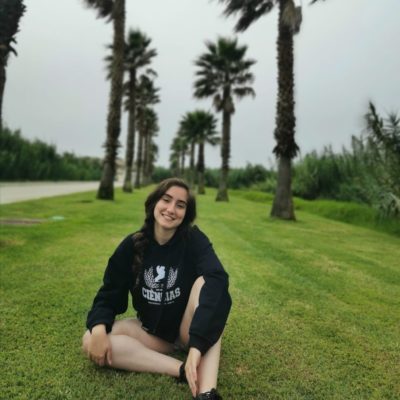 Leonor Costa
I got involved with Understanding Europe hoping to expand my own knowledge of the EU and developing new skills within the scopes of communication and teamwork. While being active in UE, having contact with both Trainers and students from different backgrounds, I have been presented with multiple learning experiences which I will undoubtedly take with me for the rest of my life.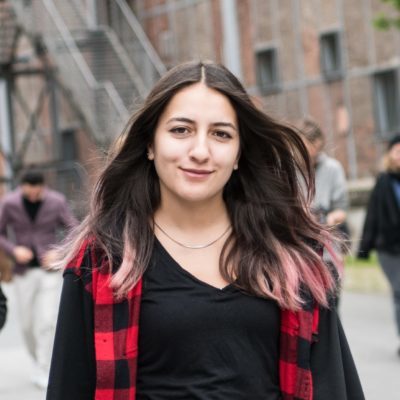 Ema Gonçalves
I joined Understanding Europe last year in hopes of engaging my peers' civic participation and to try blurring the bridge that separated them from EU's decisions and functioning. This year I am a Peer Educator and I'm looking forward to help guiding new Trainers through this experience!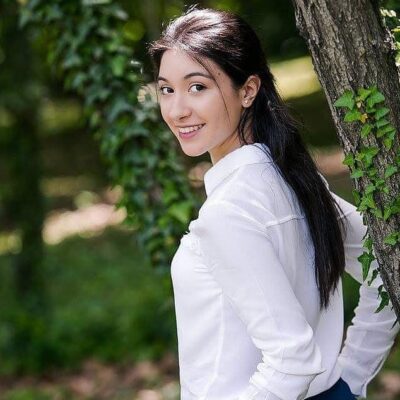 Diana Alexandra Andrei
As a Peer Educator of the project, it's important to be aware of the needs of others, to be creative and be able to deliver the knowledge by taking into consideration the multiple intelligences of the audience. These 3 things are essential also in our crash courses. For me, being part of Understanding Europe means to live a life of use to others and ensure a better future for the next generations.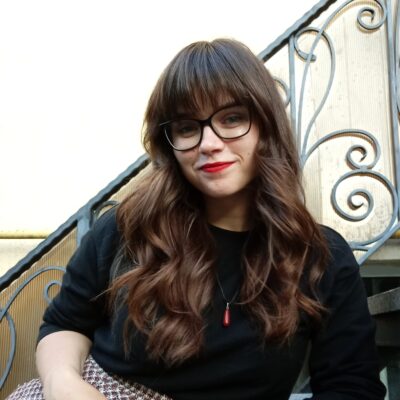 Vladyslava Kuriacha
Understanding Europe Ukraine has shown me how empowering education and knowledge truly is. I am grateful for the ability to offer space for open discussion and the free exchange of ideas for our young people. In return, they never fail to fascinate and inspire me with their energy and eagerness to learn, to question, and to work for a better future. Archimedes said, 'If you give me a lever and a place to stand, I can move the world.' I want to believe that with UE we are offering both.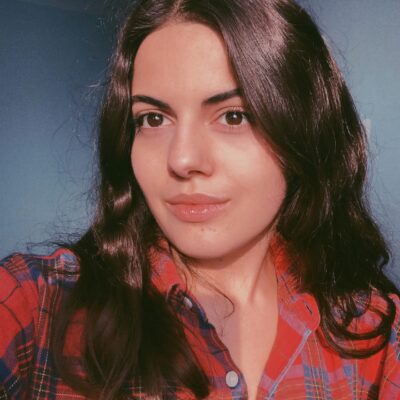 Taguhi Poghosyan
I have been part of UE since 2017, and throughout this time the project not only gave me a chance to be more active in my community and in my country in general, but it also gave me a chance to learn more about the structure of the EU, its history and gain an understanding of the most relevant political topics.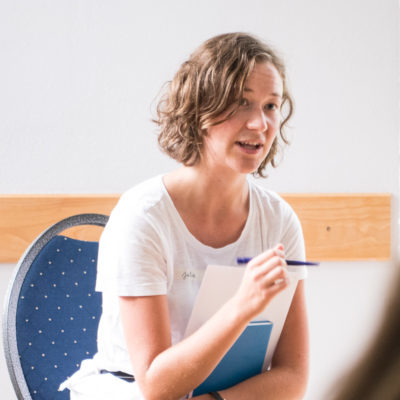 Julia Kikel
After being introduced to the European Youth Parliament in 2017, I have always felt very passionate about European values and youth participation. The Understanding Europe project, specifically, appealed to me because of its novel, tangible and interactive teaching and learning approach, which is mutually enriching for both pupils and trainers. Moreover, I enjoy being part of an international team of equally motivated and like-minded people who share my interests.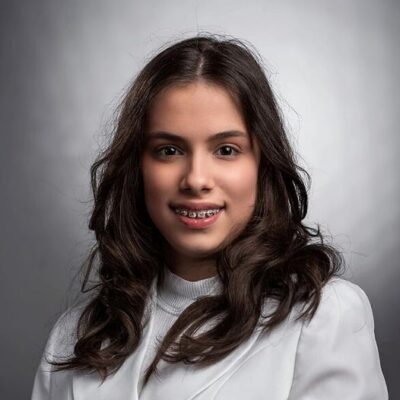 Arijle Kurtagić
UE Bosnia and Herzegovina
I believe that in Bosnia and Herzegovina the Understanding Europe program carries an additional amount of importance than in some countries that are EU member countries already. Here, there is so much skepticism regarding the EU. Understanding Europe allows young people to create an informed, balanced stance regarding the EU's effectiveness and serves as a tool to teach them that their voices matter, in their home country, and in the European Union.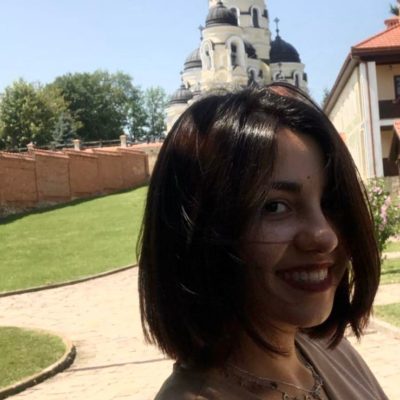 Mihalea Brinza
I believe in world cause I believe in people. I believe in what Understanding Europe is doing. This project contributes to our personal growth. It brings us closer to the European Union. We have te possibily to deal with like-minded people who have the same interests. In this way we better understand what European union really is.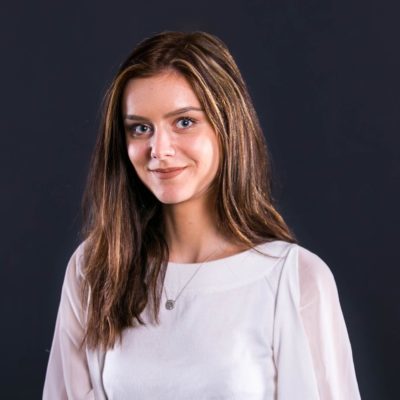 Isabela Neague
It is a great pleasure to be able to bring the Understanding Europe program to Romania, as well! I am honored to be able to participate with other young people in this incredible training experience and to be among the ambassadors of the values of a cohesive Europe, through applied learning and non-formal practices.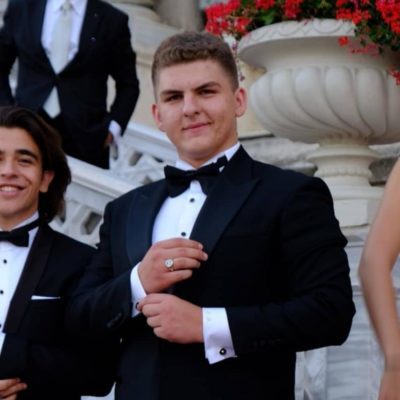 Doruk Buyukpinar
As a law graduate who had the chance to take part in a variety of youth organisations, I am humbled and honoured more than ever to join the UE Network. It is my utmost please to be able to ambassade the European values and qualities by means of discussions, panels, and various other methods of interactive teaching towards any and all attendees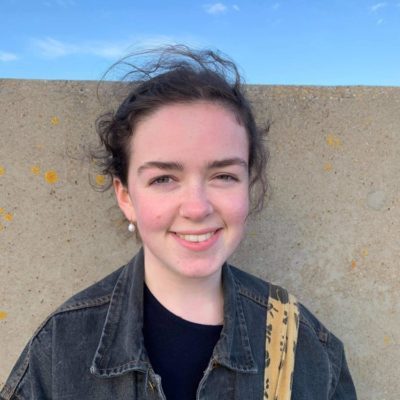 Amy Cox
I'm delighted to be involved with Understanding Europe because I believe that education is important for our empowerment as young people. I hope the programme will have an impact in Ireland as it has done across Europe.