Youth organization
Understanding Europe Greece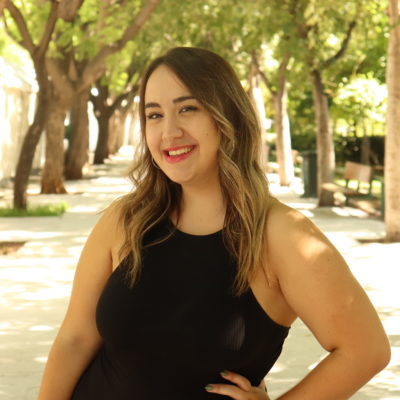 Spyridoula-Iris Vasilakopoulou
I'm more than excited for the launch of the Understanding Europe Greece project that will allow further promotion of knowledge on European matters (and not only) in schools located in both central and remote areas of Greece. It is surely going to be a unique opportunity for anyone that is to be involved in our future endeavors and I simply cannot wait to see how insightful this new journey will turn out to be.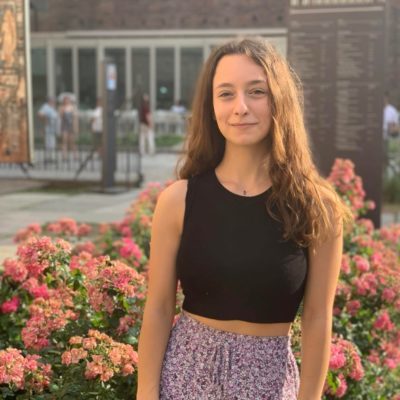 Elena Petsa
Joining Understanding Europe is a very exciting opportunity for our country, and it will definitely allow us to promote knowledge regarding Europe and its values. I am more than happy to join the network as a Coordinator and see how this project will evolve in Greece!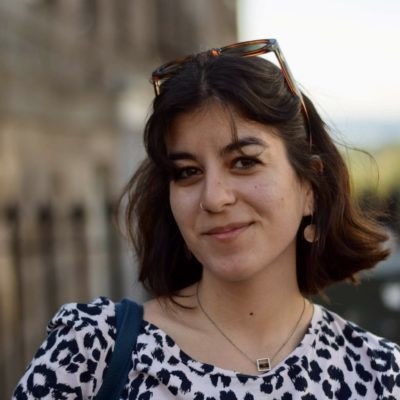 Maria Deliporanidou
Having the opportunity to be part of the Understanding Europe Greece project is an exciting new chapter for all of us. We hope that we can give the chance to as many students as possible to benefit from the educational methods that are offered and learn more about European values and their status as active European citizens.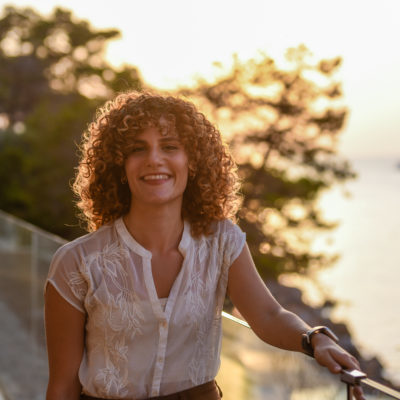 Niki Veggou
We are proud to be part of the Understanding Europe family! My hope is to empower, through inclusive non-formal education, the new generation of Greek students to truly become active citizens both in their local community and in Europe.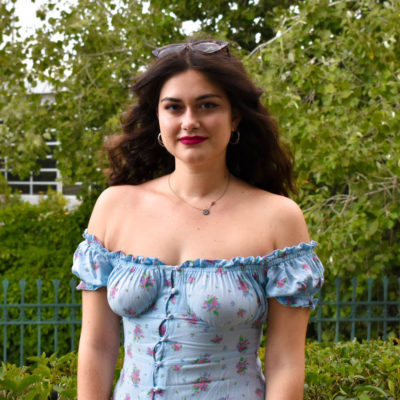 Maria Kalampaliki
It has been such a pleasure to finally become members of the Understanding Europe Network! We are more than happy to introduce this beautiful project to more young European citizens, and actually help them understand Europe better, learn from it, improve it, and cooperate within it in the most efficient way!